Multimedia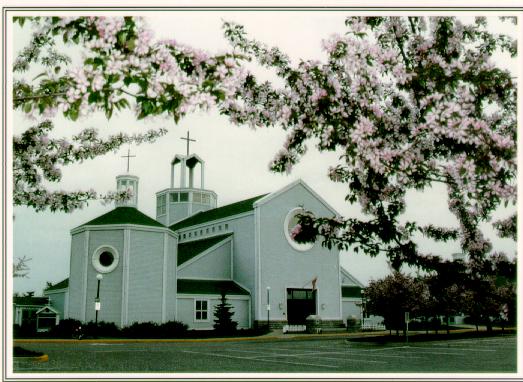 Welcome to our Parish Multimedia page. New content will be added on a periodic basis.


Audio Library
Listen or Download
2016 Parish Lenten Mission with Fr. Yarek Dziuba
Fr. Yarek Dzuiba lead Divine Infant Parish's 2016 Lenten Mission. Audio recordings from each session are available below for listening or download.
2016/03/12

Mission Introductory Talk

2016/03/14

Session 1 - Encountering the Abba

2016/03/15

Session 2 - Living Under the Abba's Wings

2016/03/16

Session 3 - Forgiveness:
Our Path to Inner Peace & Healing

2016/03/16

Session 4 -
Preceding Lenten Penetential Service

Document

Fr. Yarek - Mission Prayers (PDF)

Document

Fr. Yarek - Mission Notes (PDF)

Document

Fr. Yarek - Recommended References (PDF)