Parish Staff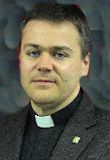 Fr. Waldemar Podlasz SDS
Pastor
I was born in Mielec, mid-size population city in Poland about 150 km from Cracow heading south – east. My Father passed away when I was 18 in 1994. My Mom, now retired, worked most of her life as a multi-department store assistant and later as a store manager. I have only one sister, she's married now and lives in Warsaw. My Grandmother (my Father's Mother) lives with my Mom, both of them enjoying their retirement spending time gardening and looking after our family house.
As a boy and then teenager I was growing up in the small community. Church for us was not only a place where you go to worship but also a place where you meet with your friends and simply spend time together. My whole childhood and youth I spend in Mielec. I graduated in 1995 but for the first time I met Salvatorian Fathers when I was in grade 6, friend of mine invited me to go to the summer camp organized by Salvatorians. Location was quite attractive and my family was able to afford it and so I went. From then on I never stopped being in touch with the Salvatorian Fathers. Throughout my whole high school I attended many events organized by Salvatorians: summer camps, retreats, pilgrimages and many others. When I was about to graduate one of the priests came to visit me and my family, and he asked very simple question: have you ever considered becoming a priest? At that moment I knew that I wasn't able to give simple "yes" or "no" answer to that question so I started to think about it. Today I see that moment as the very first time when I was called to trust and simply to follow Jesus. I started to discern my vocation, I talked to my family, my parish priest, my confessor and I prayed, and I guess I was lucky enough to receive my answer, and the answer was "yes", very simple and without any doubts. Today because of that I understand what Mary felt when she said her "fiat" to God, and like her I had no clue where my simple "yes" would take me.
I entered Salvatorian Novitiate and after one year I received my religious habit, took my first vows and began my Seminarian formation. During that time many times I was praying asking God for strength and guidance but one particular moment from that time I treasure especially. One evening when I was praying in our seminarian chapel in the midst of some difficult situation for the very first time in my life God gave me this clear understanding that to just trust Him is not enough, I have to trust Him completely, and right there in front of the Blessed Sacrament I made my personal act of complete entrustment of myself to God's Providence. That simple act became a turning point in my priestly vocation. From that day on I never had any second thoughts or doubts and He would always show me the right path or help me to make my decisions in every difficult moment of my life. That's why Eucharistic Adoration, Divine Mercy Devotion and the example of Saint Sister Faustina and Blessed John Paul II are one of my favourite.
After six years of Seminarian formation I graduated with Masters Degree in Sacred Theology and was ordained a priest in 2002 in Poland. After ordination I served for one year in Trzebnica at St. Hedwig's Basilica, wonderful place with great history. I worked there together with about 14 other Salvatorians. This Parish has approximately 19,000 people and many responsibilities. Among many different duties I was teaching at the school for 16 hours a week, I was a Spiritual Director for two parish groups, I was looking after one of our Mission Churches, I worked at the Parish Office one day a week taking turns with other Assistant Pastors (no Parish Secretaries in Poland), plus all the regular priestly duties. In 2003 I came to Canada, I spent three years in Archdiocese of Vancouver in Langley (St. Joseph's Parish) and Powell River (Assumption Parish) and seven years as a pastor at St. Peter's Parish in Nanaimo (Diocese of Victoria). During this whole time, I never stopped thanking God for His gift of priestly and religious vocation and I never stopped asking Him to make me strong in my vocation.
Hobbies:
Anything and everything that helps me to relax: exercising, good book, good movie, cooking (living with three women since I turned 18, it was inevitable), outdoor activities – hiking, walking, skiing.
Favourite Saints: the simpler people the better (I do believe that it is actually possible to achieve an extraordinary things by ordinary means and in ordinary ways), St. Padre Pio, St. Francis, St. Faustina, Bl. Mother Teresa and of course Bl. John Paul II.
Fr. Michael El-Nachef
Associate Pastor
Fr. Michael's photo and short biography are forthcoming.
Steve Donoghue
Deacon
My name is Deacon Steve Donoghue.  Originally from the West Island of Montreal, my wife Blessilda and I were married at St. Thomas à Becket parish in Pierrefonds, Quebec, in June of 1991.  We are blessed and proud to have three sons – Ryan, Kevin and Brent.  Our family joined Divine Infant parish in 1996.  I was ordained a permanent deacon on August 9th, 2011 by Archbishop Terrence Prendergast at Notre-Dame Cathedral. Previous to and during my diaconate formation program, I was actively involved in ministry at Divine Infant as a Lector, Eucharistic Minister as well as a facilitator with the parish RCIT program.  I have also spent time in ministry at the Ottawa Mission and several years in ministry at the Ottawa Carleton Detention Center, which is my current diocesan ministerial assignment. I am very excited to be assigned to my home parish and I look forward to serving the Divine Infant parish community in any way I can.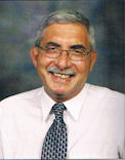 Jeffery Le Bane
Deacon and Parish Administrator
Deacon Jeff was ordained to the diaconate on Pentecost Sunday 2003, and was assigned to Divine Infant Church, his home parish. He was given specific responsibility for the Rite of Christian Initiation for Adults ( RCIA ) and was also assigned to the diocesan RCIA committee. In 2004, he helped organize the RCIA Institute for the Archdiocese of Ottawa, which attracted participants from all across North America. In 2005, Deacon Jeff helped organize the parish's first RCIA program aimed specifically at teens. Following his retirement from the Public Service, Deacon Jeff was appointed part- time parish administrator in November 2005.
Gerry Panes
Deacon
Deacon Gerry's biography is forthcoming.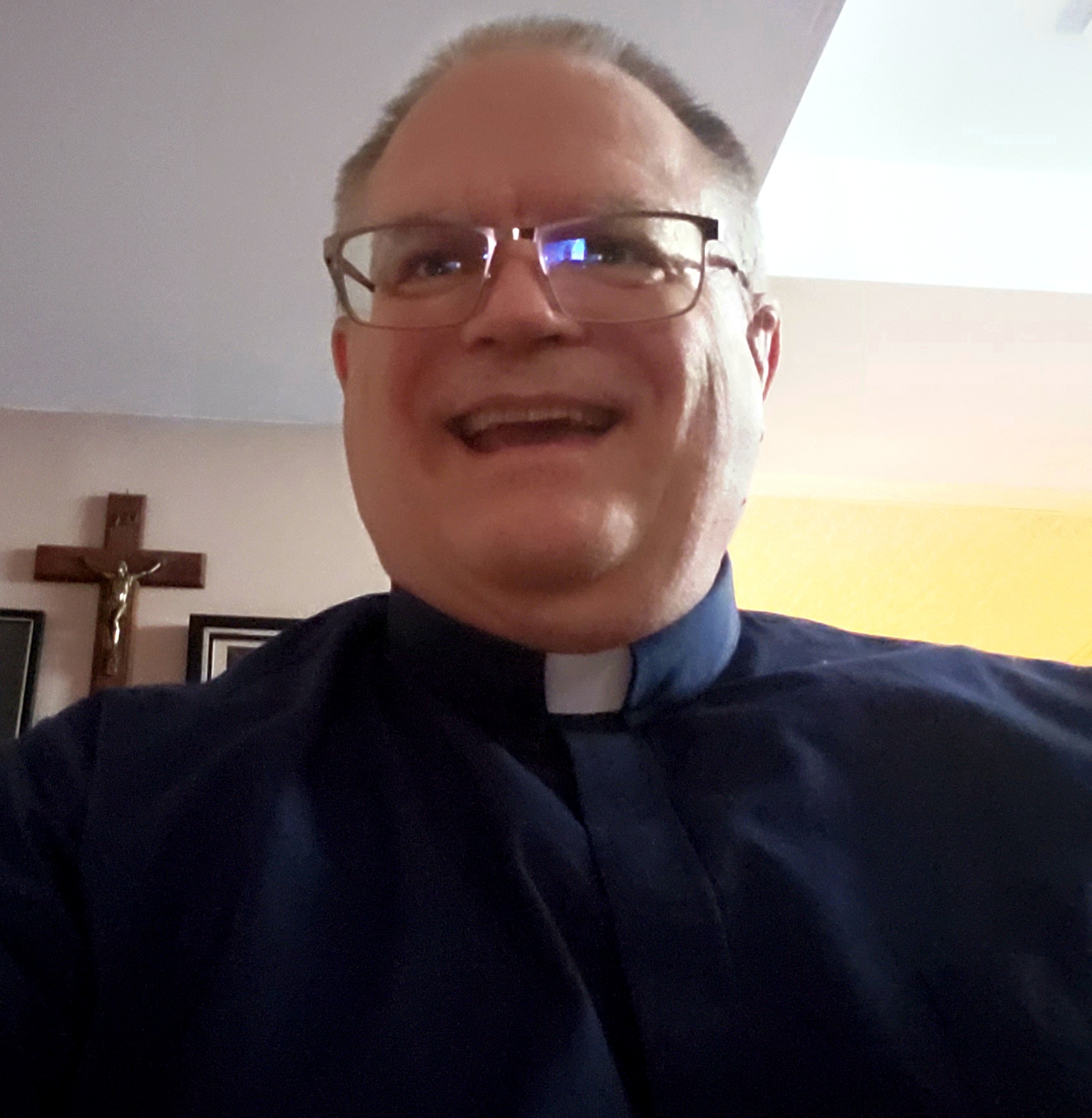 Phil Richards
Deacon
Deacon Phil Richards was Ordained into the Holy Order of Deacons on August 10th, 2020 and was assigned to Divine Infant Parish. He will be assisting at Sunday Masses, with the Bereavement group and with the RCIA program. Outside of the Parish, he will serve in ministry at the Ottawa Carleton Detention Center.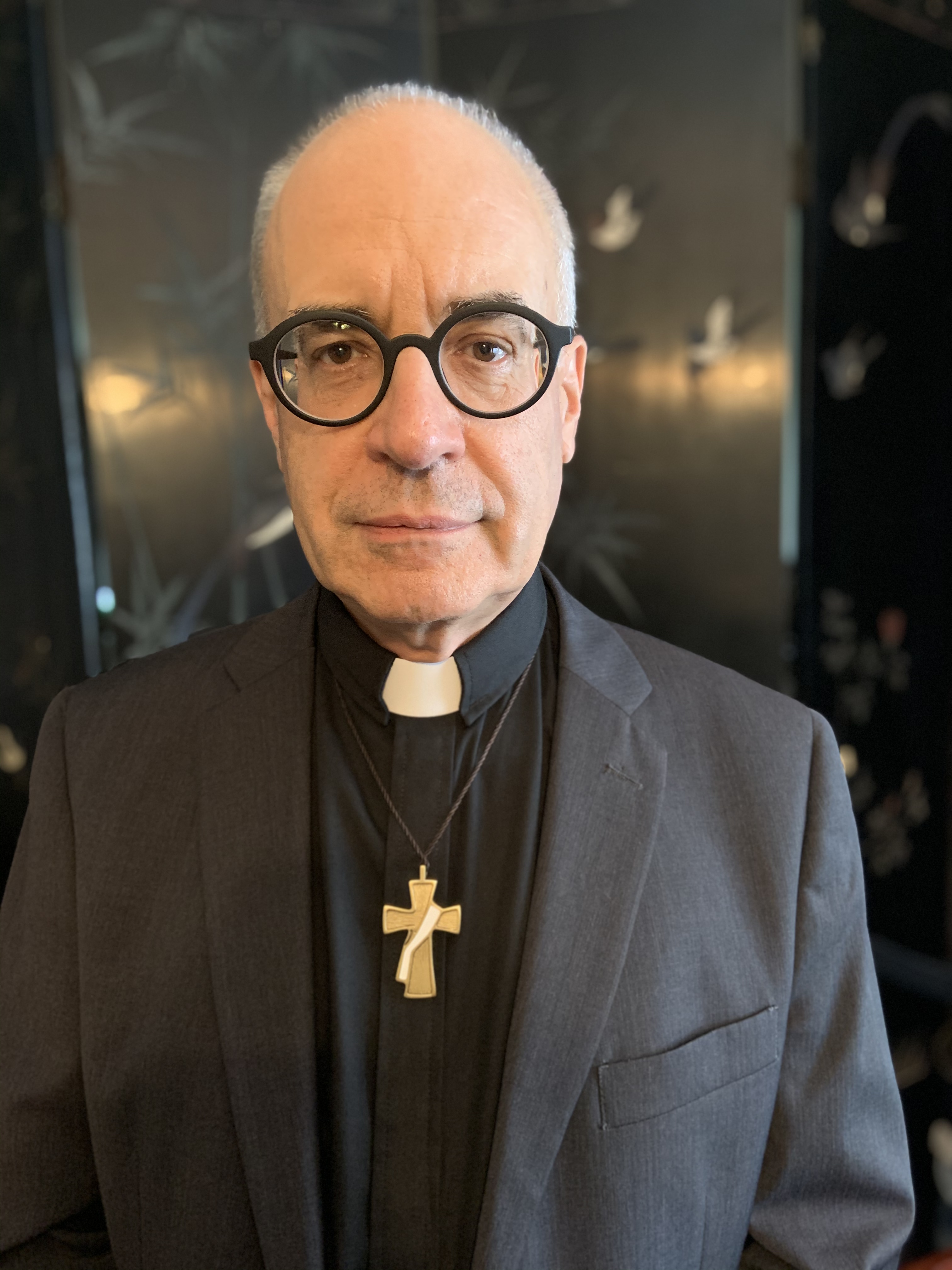 Jim Schultz
Deacon
Deacon Jim was ordained to the Holy Order of Deacons on October 27th, 2018.

He has been assigned to Divine Infant Parish since that time, assisting at Sunday and daily masses, and assisting with delivery of the parish Rite of Christian Initiation of Adults (RCIA) programme.

His wife, Merlie, is also active in the parish as a Sacristan, Lector and Extraordinary Minister of Holy Communion.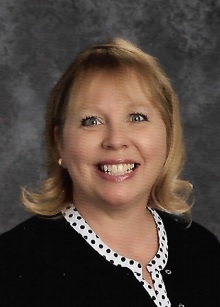 Victoria Pusiak
Sacramental Coordinator
Victoria Pusiak has been a member of Divine Infant Parish since completing the RCIA program in 1991.
She has been employed with the parish as the sacramental coordinator since 2004.
Although Sacramental preparation is primarily Victoria's responsibility she also facilitates the liturgical needs between the parish and the eight schools affiliated with Divine Infant Parish.
She is happily married to Steven and has been blessed with three boys.
Victoria is involved in various ministries in the parish and is also a member of the Catholic Women's League.
Victoria can be reached in the office at x 229 Monday, Tuesday, Wednesday and Friday mornings.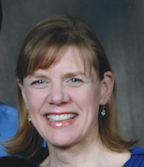 Margaret Heuthorst
Parish Secretary
Margaret has been a parishioner with Divine Infant Church since 2006. She is happily married with two children.
Jeff Johnson
Parish Caretaker
Jeff's bio is forthcoming.